Website banners - Parents Program
ADHD Parents Coaching program is where train parents in strategies and tactics for raising a child with ADHD. For you — whether I'm coaching your child or not — every day is game day. With new knowledge from my course on tactically sound support, love, and encouragement, you can ensure that everyone in your family understands you're on the same team.
From Daily Struggles to Solutions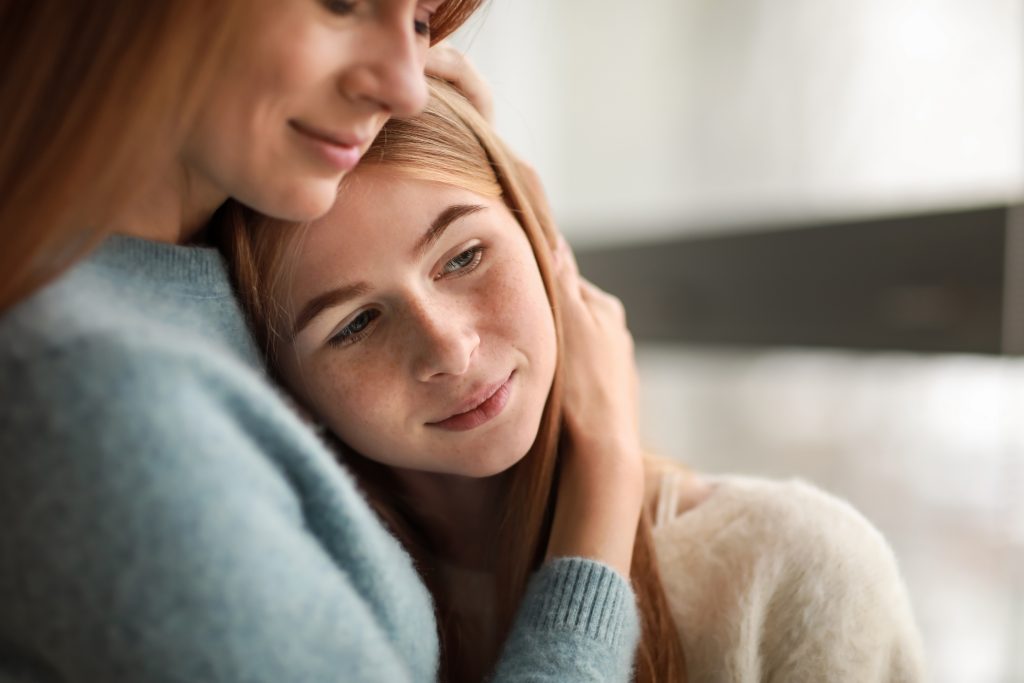 Right now, I bet it seems as if you and your child are wary partners in an endless grind of blame and shame. His struggles become your struggles. You're there, by his side, working late into the night to get that school project completed: the project he's known about — the one you've been reminding him about constantly  — for the past month.
The solution, the one where you both emerge as winners, is not so different than the school project. When you decide to help your child navigate the difficulties associated with ADHD, you need to:
start early
set reasonable goals
have your own peer support network
As early as possible is early enough. The sooner you establish familiarity with tactics tailor-made for your child's needs, the better you'll be able to help them see things through. Recognize, though, that this stuff is new to you, too. Establish expectations for yourself that are reasonable and compassionate.
And I encourage you to share your story with parents who understand what you're going through — because their families are struggling, too.
2022 ADHD Parents Coaching Group Support Program
In my parents' program, you acquire the skills and knowledge you need to maximize your child's talents and sustain their motivation. And you get to do so alongside other parents of children with ADHD. Together you build an effective support network for sharing stories about your struggles in the past and the successes that await.
This six-hour course includes four sessions.
Week 1: ADHD — Facts & Myths
Week 2: Strength-based Parenting
Week 3: Communication Skill Building
Week 4: Success at School & Home
To ensure these lessons stick, I keep the classes limited to the parents of 10 families.
Take this step now to get the necessary skills to help your child be happier and more successful.